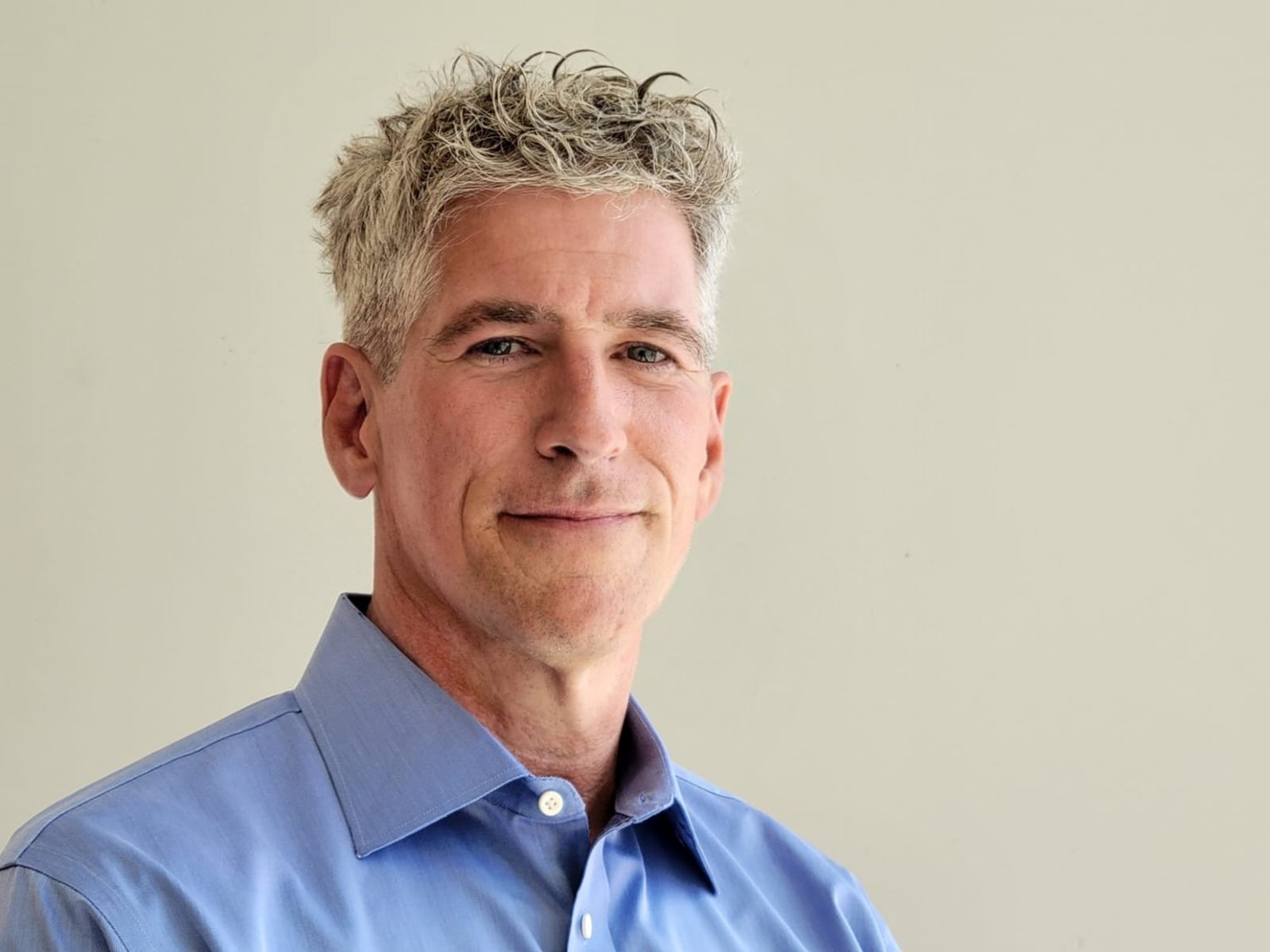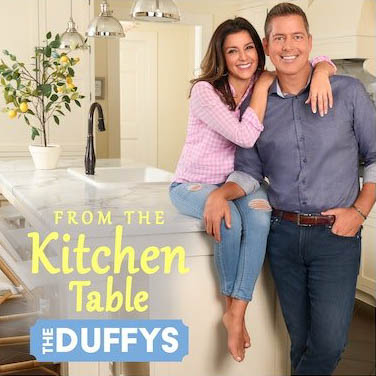 Interview with FOX News Radio
close
Optimizing Your Health: Dr. Sean O'Mara On Viceral Fat & The Carnivore Diet.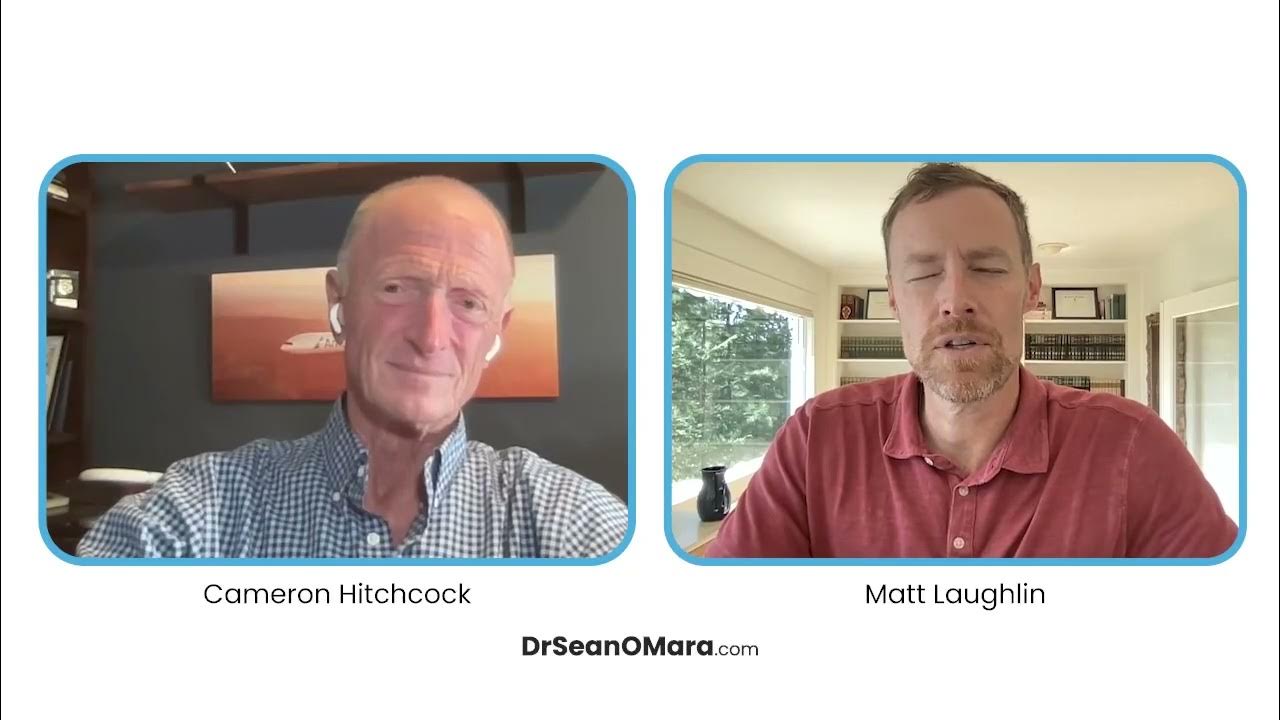 play_arrow
Cameron's Story
Cameron Hitchcock shares his experience working with Dr. Sean O'Mara to Biologically Optimize.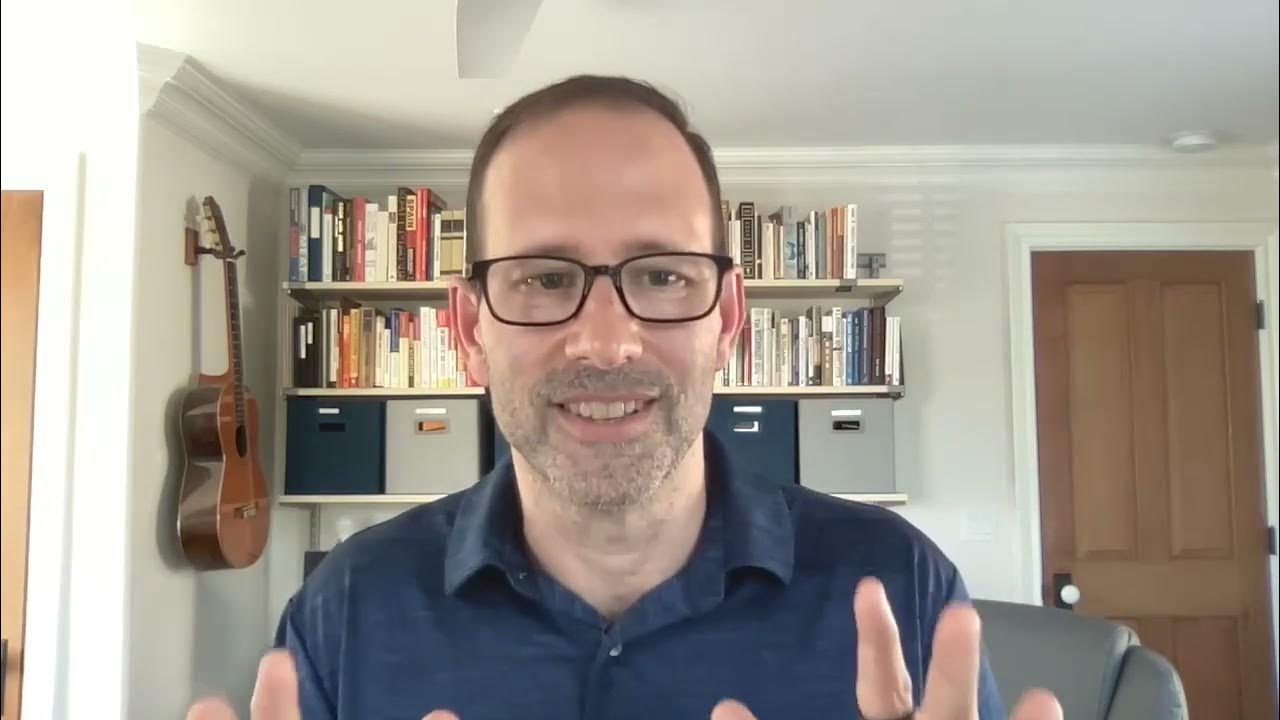 play_arrow
Alvaro's Story
Learn how Biologically Optimizing impacted Alvaro Puga's life.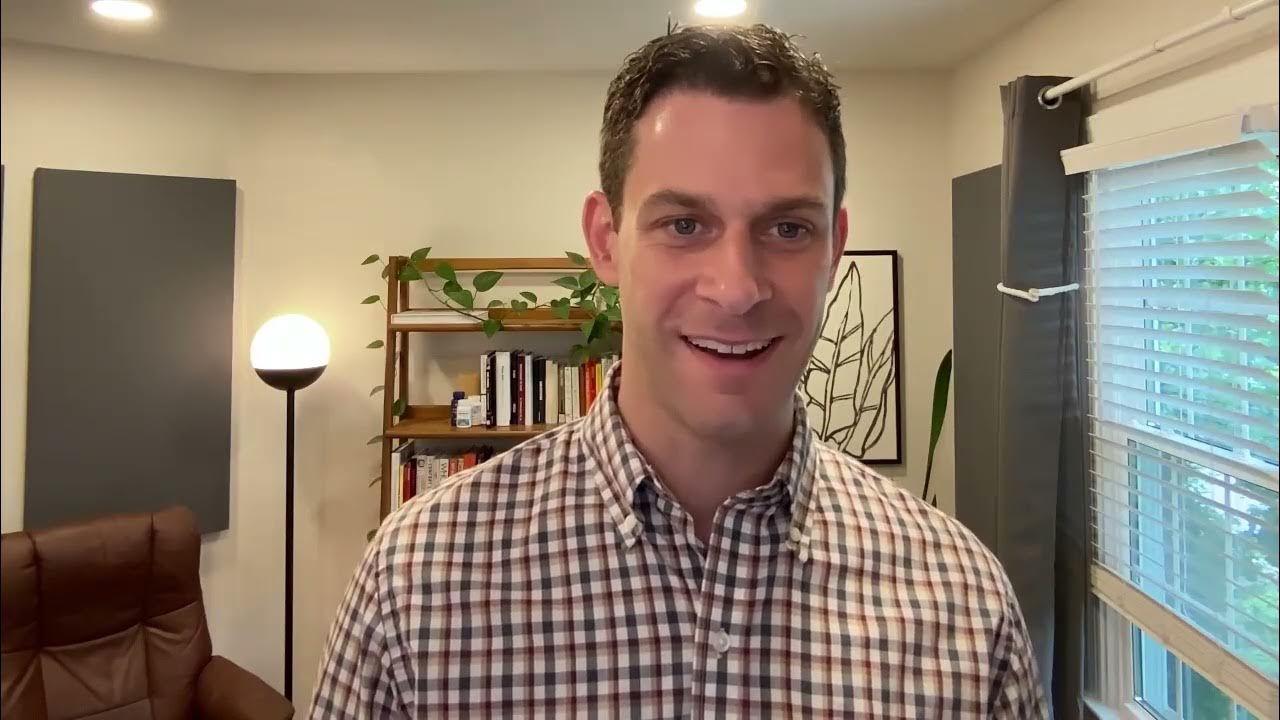 play_arrow
Daniel's Story
See how Daniel Valente's life was changed when he began to Biologically Optimize!
close
close
close