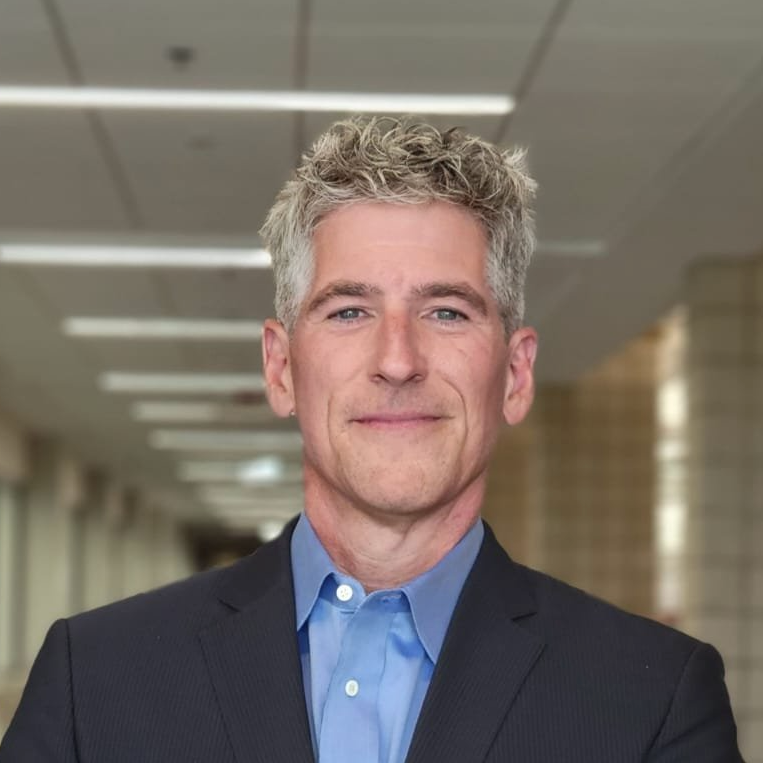 The world's leading
health and performance
optimizing physician.
Dr. O'Mara works with business executives, professional performers and athletes motivated to optimize through innovative techniques of performance enhancement. Dr. O'Mara was a founder of an innovative medical startup in Minneapolis, MN called Lantu, focusing on health and performance optimization.
The National Science Foundation in 2016 awarded Lantu a research grant to reverse chronic disease, the leading cause of death in both the U.S. and worldwide. Dr. O'Mara and his team used cutting-edge data analytics to glean insights to both identify and leverage innovative biometrics/biomarkers of health, the human genome as well as the microbiome. This inventive research and decade of experience optimizing humans provides Dr. O'Mara the capability to optimize anyone–including you.
Dr. O'Mara has over a decade of experience evaluating and, more importantly, reversing chronic disease. He innovatively provides his clients with practical solutions to optimize their overall appearance, performance, health, and quality of life. No risky pharmaceuticals, hormones, or surgical interventions are needed for better optimizing results.
History
Dr. O'Mara served President Clinton, Vice President Cheney, three Secretaries of State, other senior government officials and high-level foreign dignitaries in the international diplomatic community.

In 2004, he was recognized as the outstanding physician of the year among all medical specialties throughout the entire U.S. Army and was the first Emergency Medicine Physician to have received this award.

A few of his other notable achievements include:
Law enforcement, including working undercover narcotics.
Criminal prosecutor in Philadelphia
Medical Examiner for the Commonwealth of Virginia
Reserve Deputy Sheriff with local sheriff in Commonwealth of Virginia.
Emergency Medicine physician in the US Army Medical Corps.
Education
school
1985
Graduated Summa Cum Laude from Penn State University
gavel
1989
Graduated from Villanova University School of Law
healing
1997
Graduated from Temple University School of Medicine
star
Awards
Summa Cum Laude - Penn State University
Medical Scholarship - US Army
Contact Us
You are ready to work with Dr. Sean O'Mara if You Understand Your BODY is Your MOST Important Physical Asset.
Phone Number
Please include your phone number as many responses unknowingly end up going to spam.
Add a Member
Would you like to add a spouse/partner/colleague?